Workshops
Thank you to everyone who has attended a workshop. If you were unable to make any of the sessions, you can view and download the materials from each workshop below.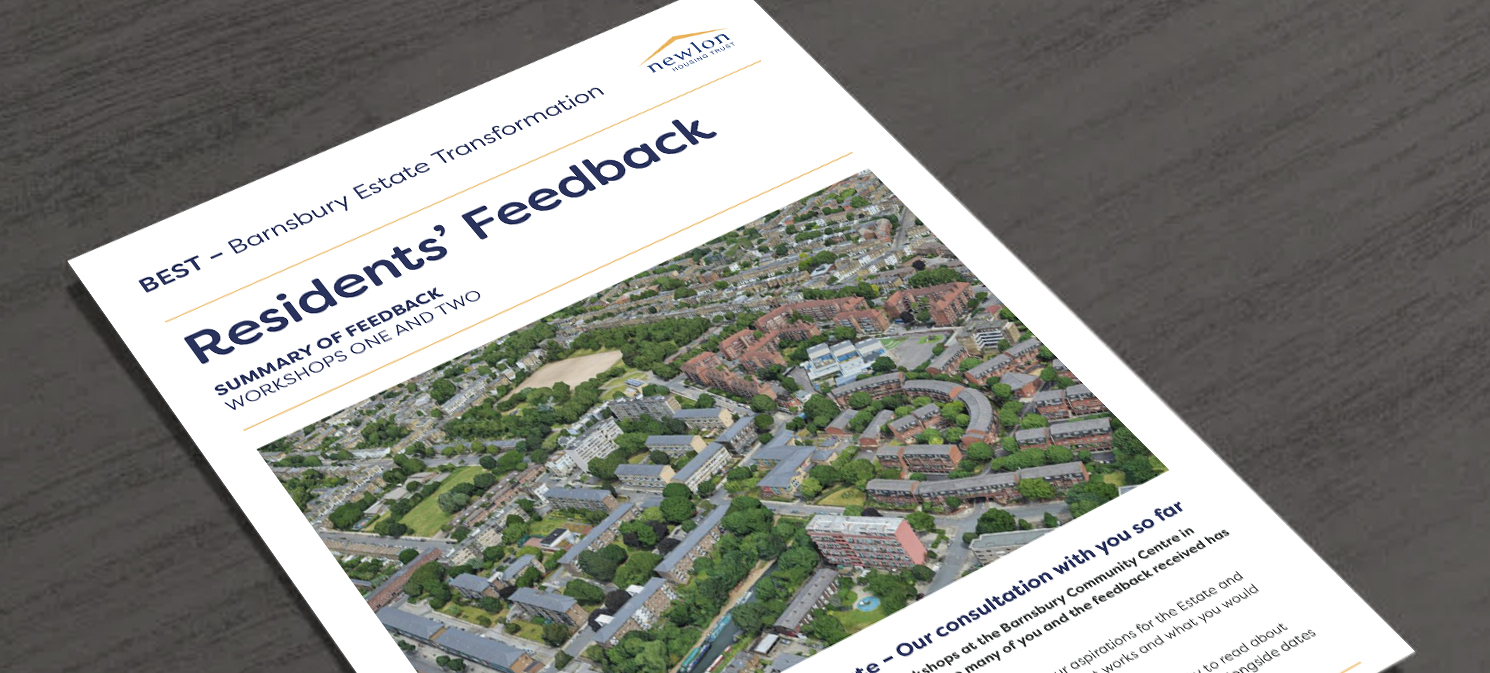 Workshop 1
Introduction, consultation process and your aspirations.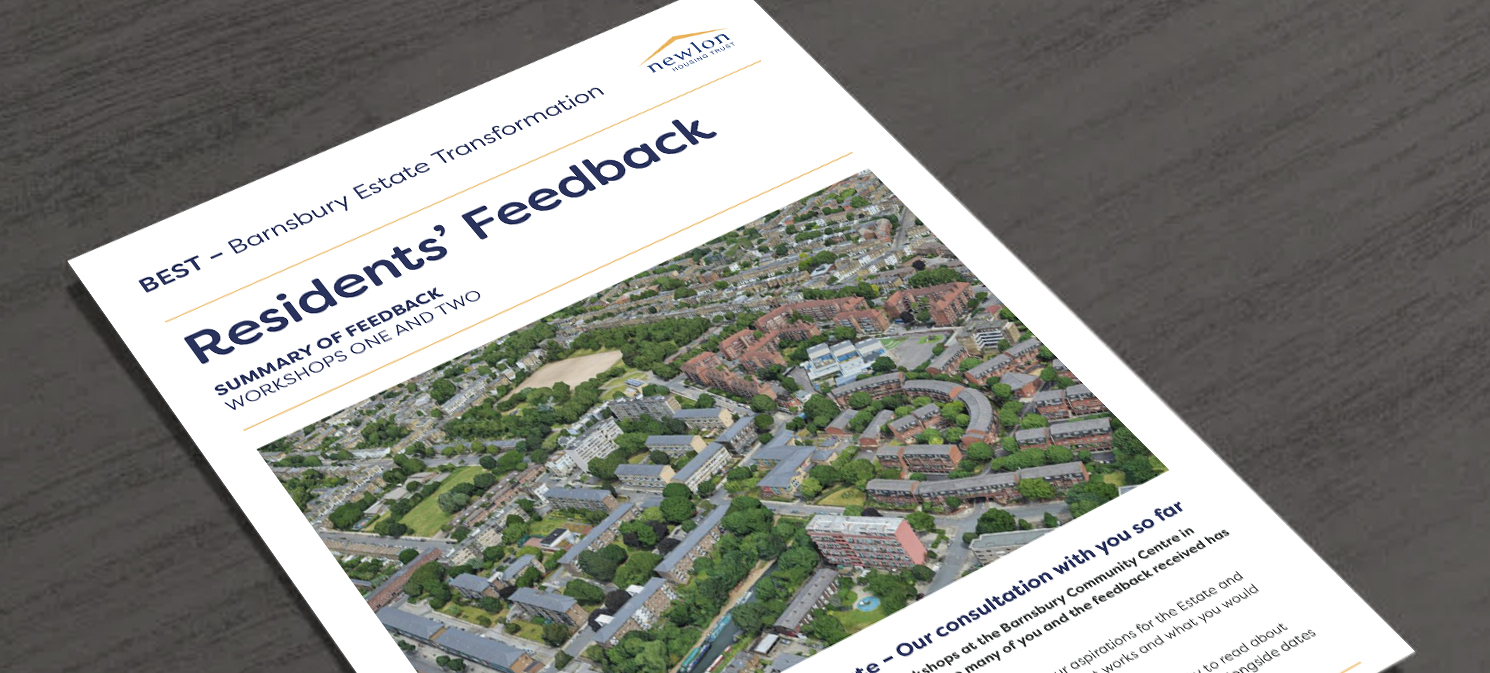 Workshop 2 
Your homes, what you like or dislike about them.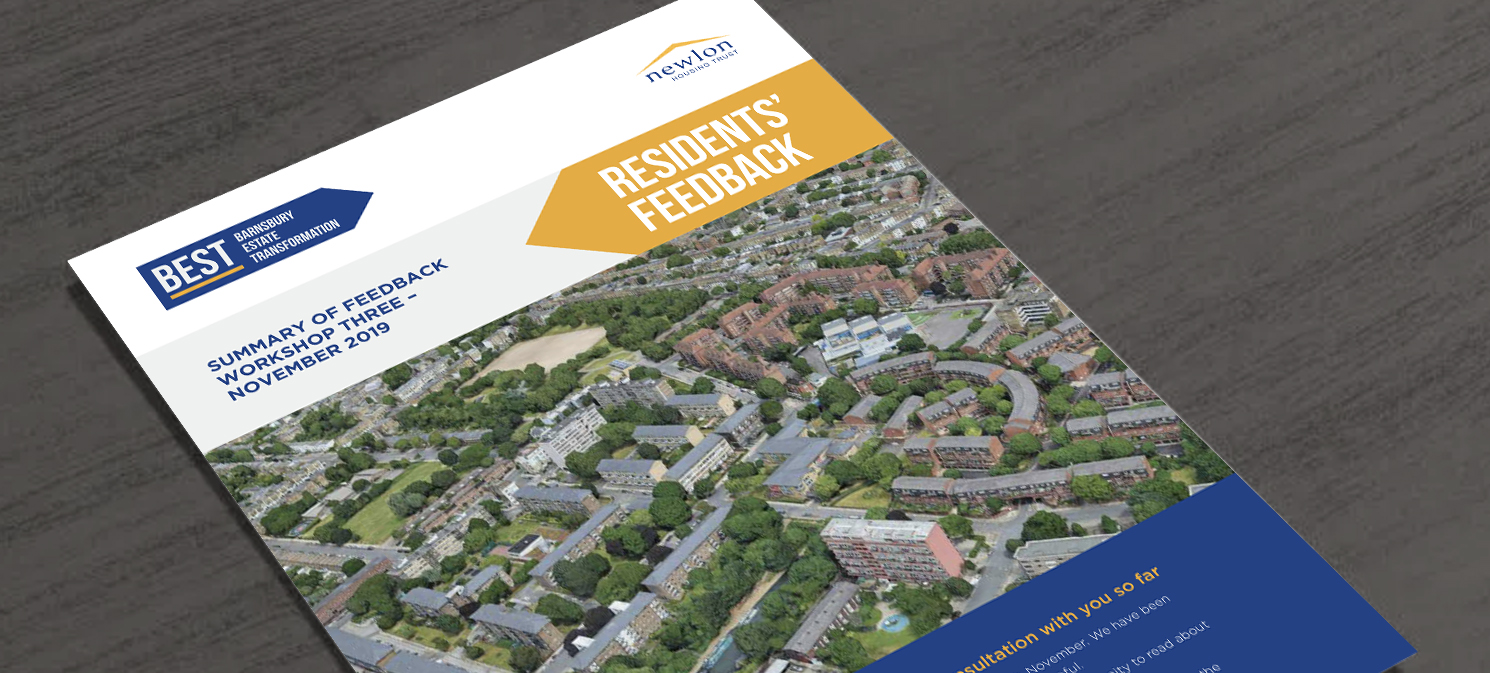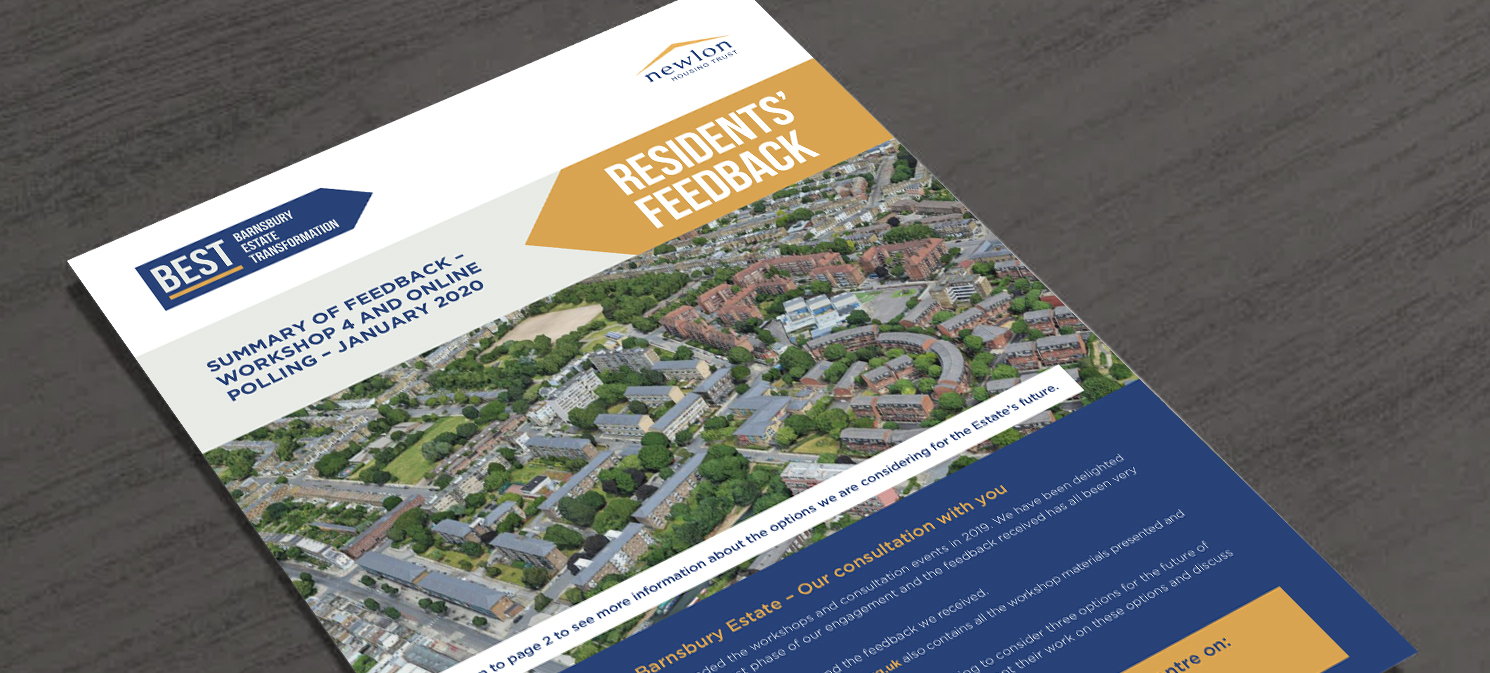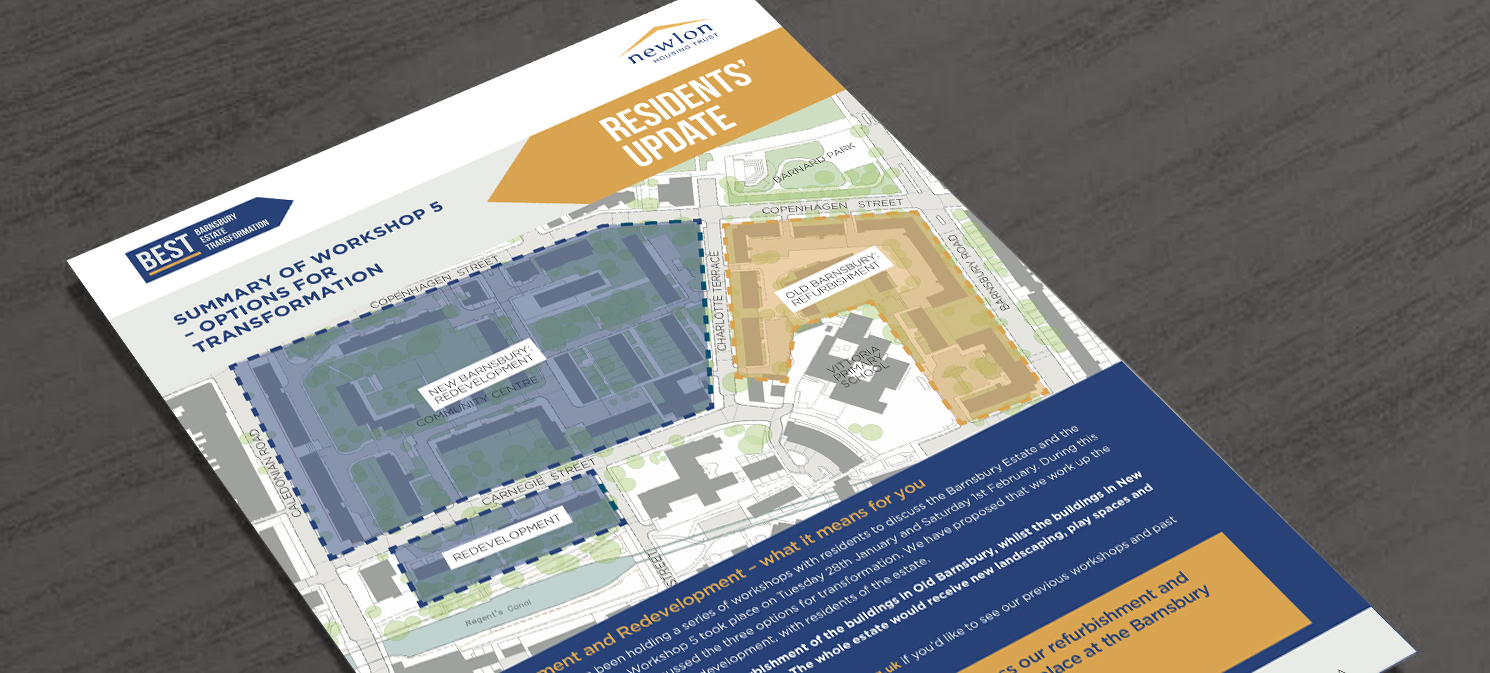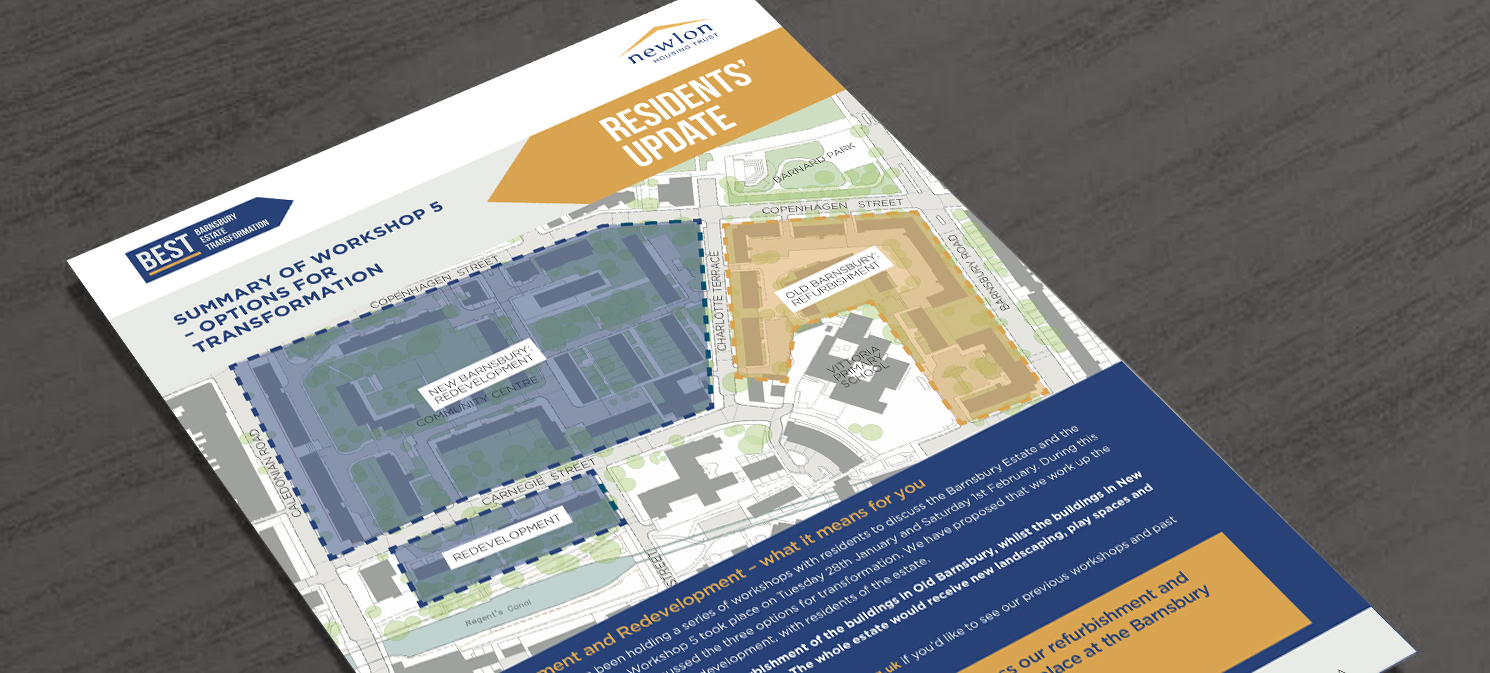 Workshop 6
Refurbishment and redevelopment proposals in more detail
Newsletter 6
Residents' update on workshop 6.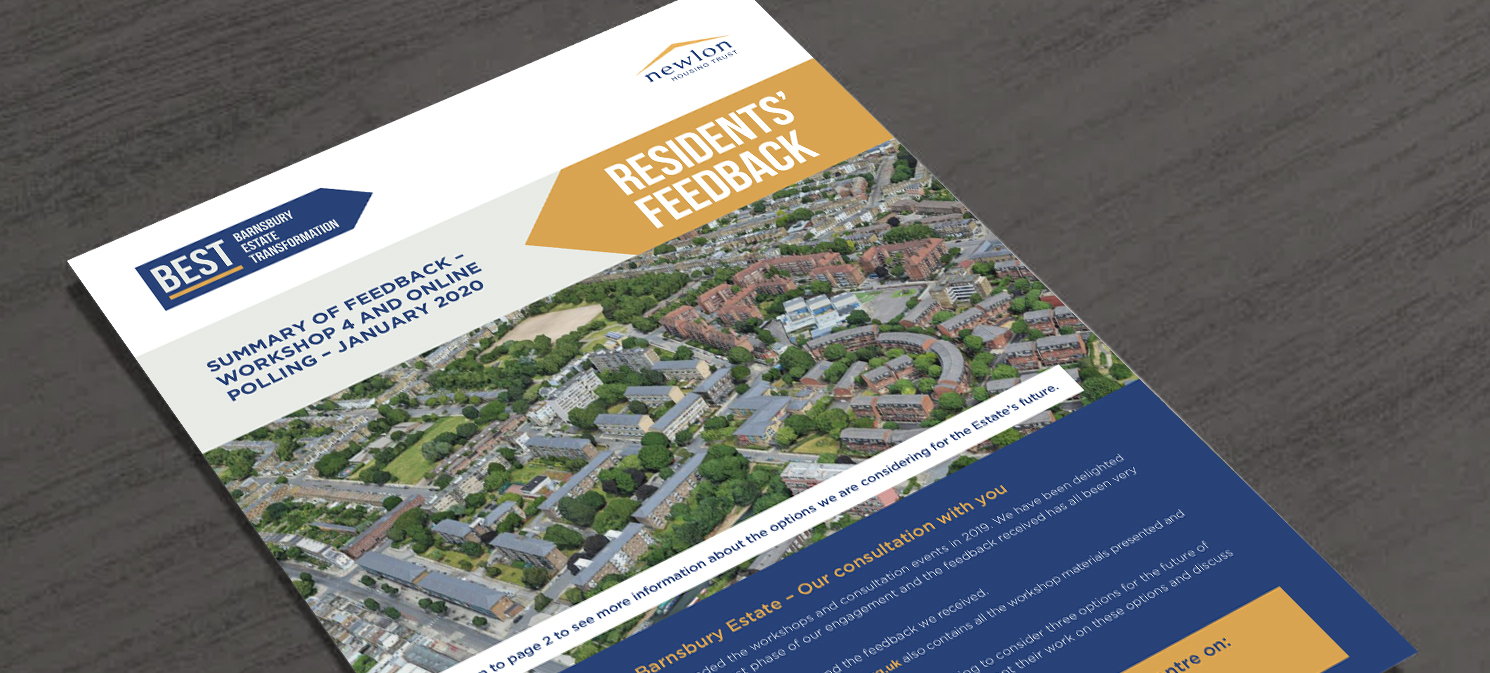 Workshop 7 
Our vision for the transformation of the Barnsbury Estate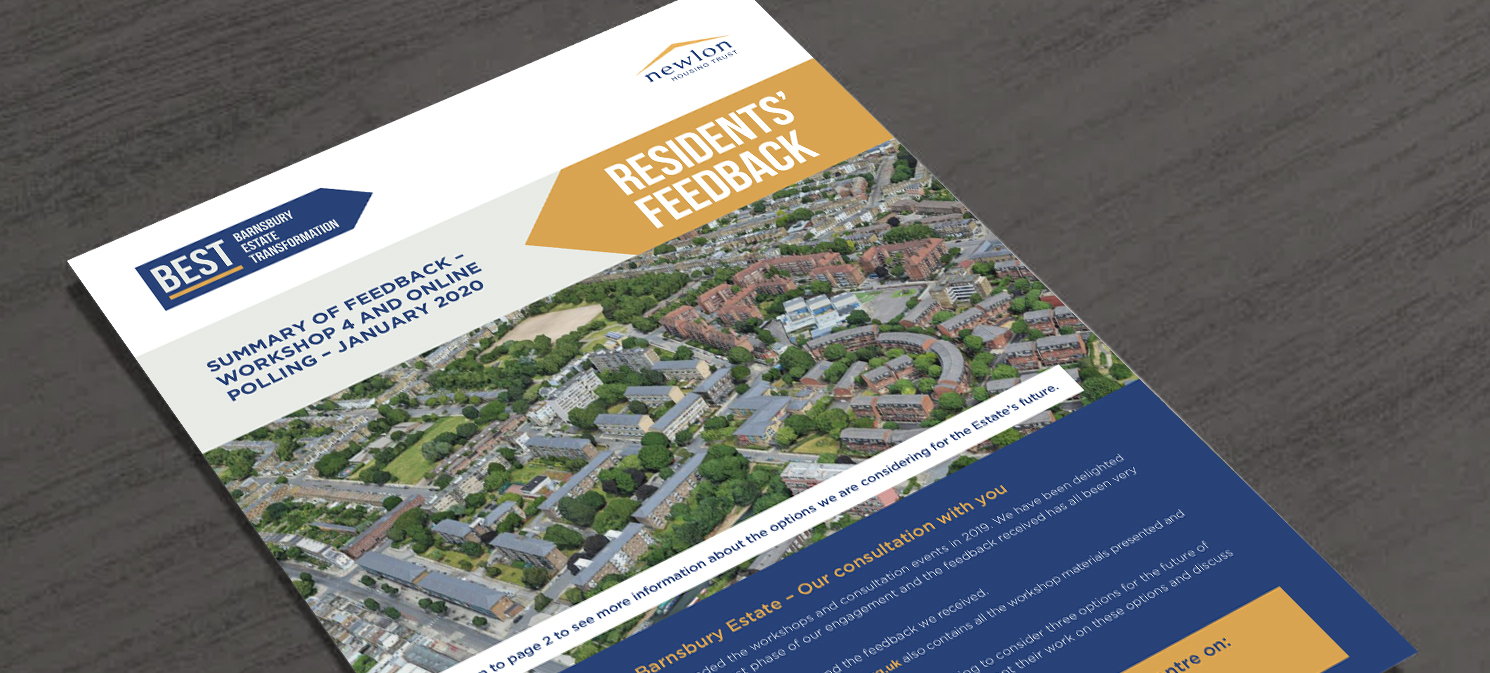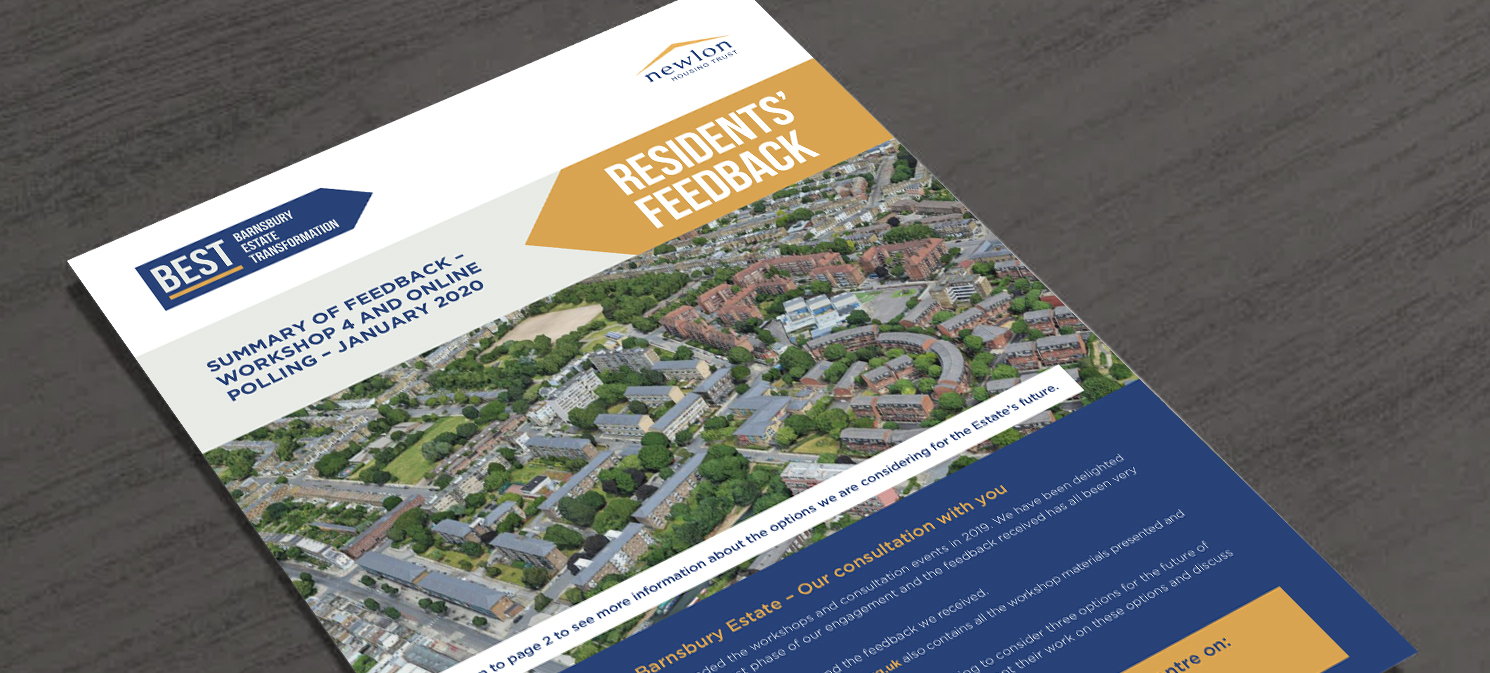 Leaflets to residents
Health & Wellbeing leaflet