Since October 2019, we have been engaging with residents about the proposals for the transformation of the Barnsbury Estate. This has involved a series of workshops where we have shared the plans and taken on board feedback. You can download the materials from each workshop below, as well as the summary newsletters which were sent to everyone on the Estate.
Additionally we have held a public exhibition with neighbours and the wider community surrounding the Estate. The information shared at the exhibition is also available below.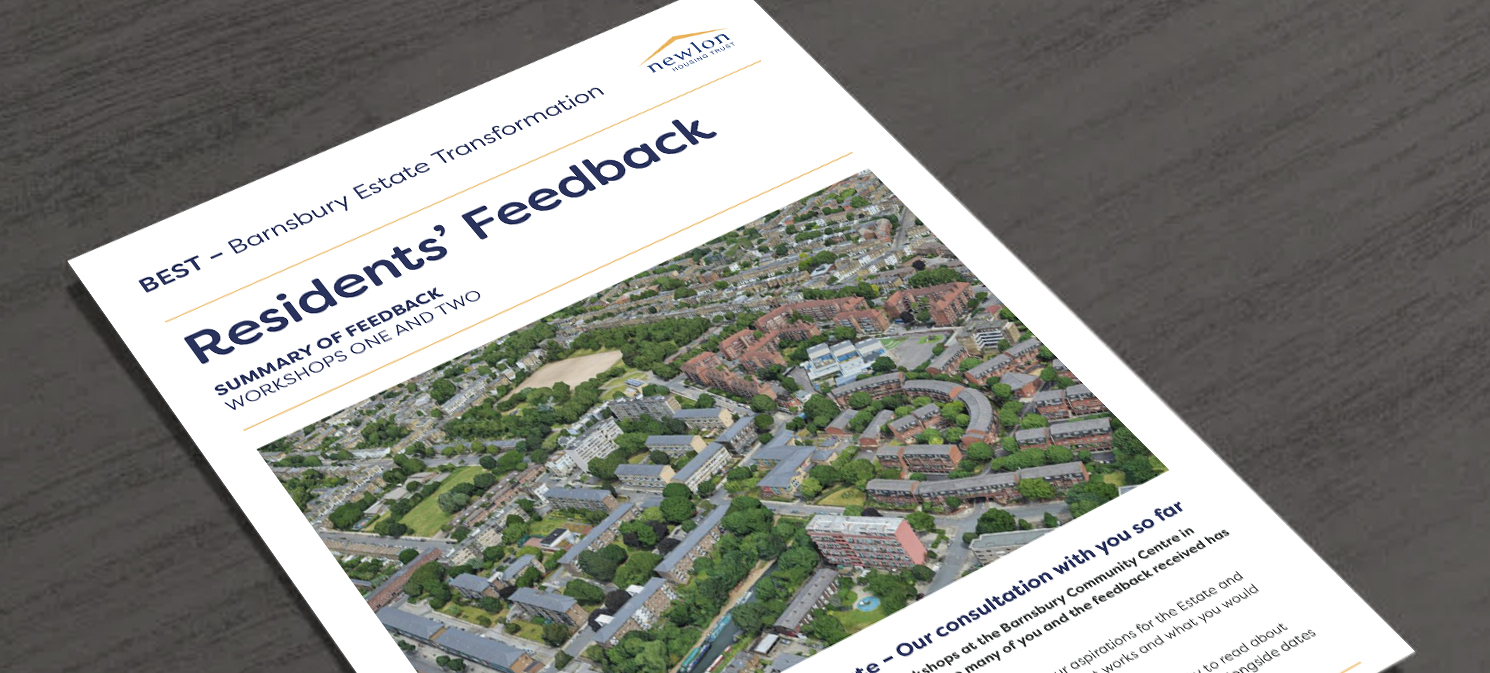 Workshop 1
Introduction, consultation process and your aspirations.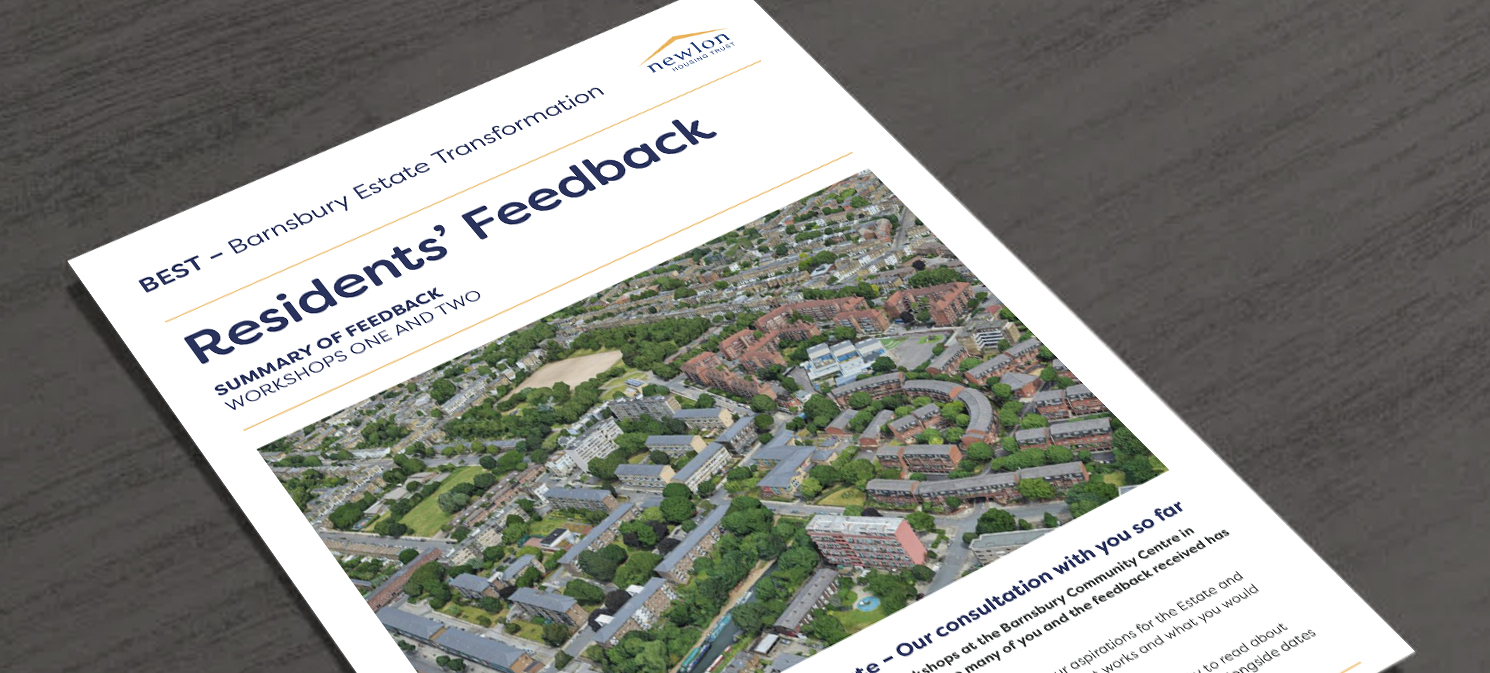 Workshop 2 
Your homes, what you like or dislike about them.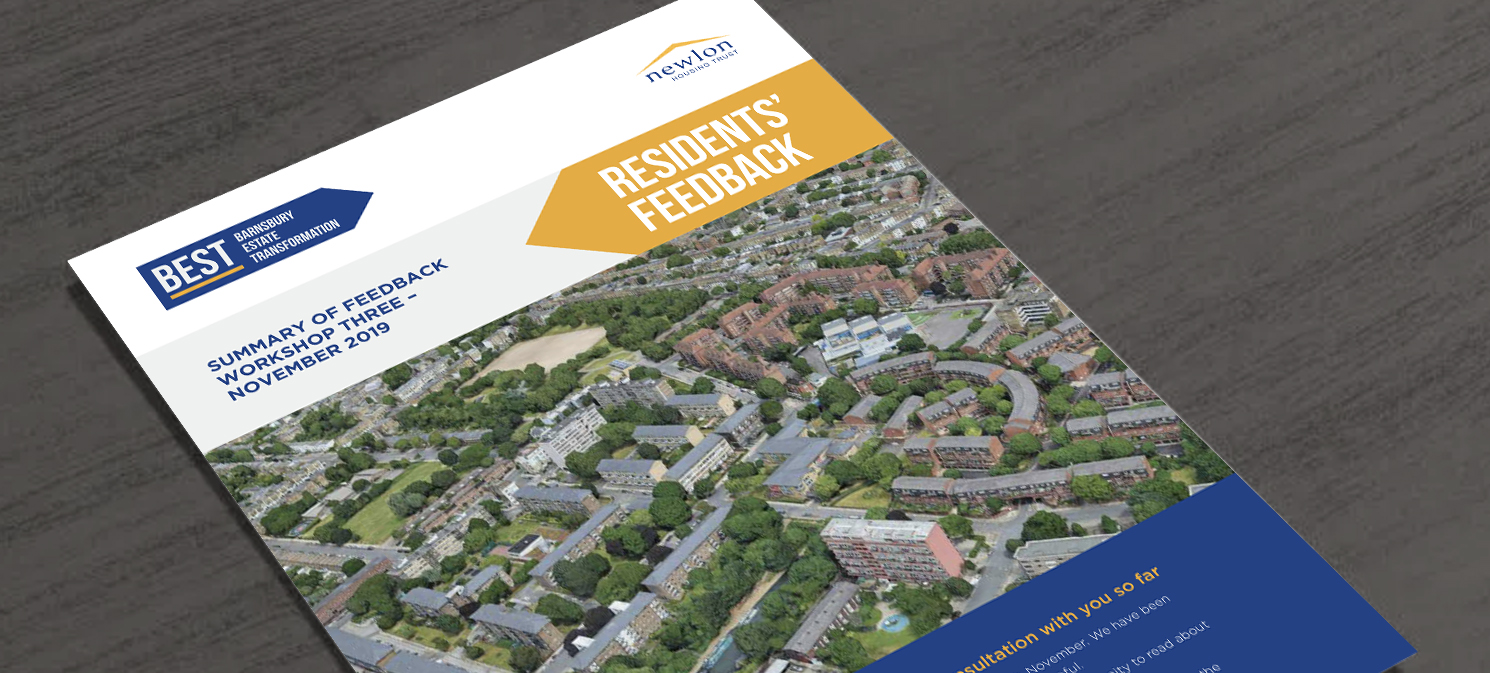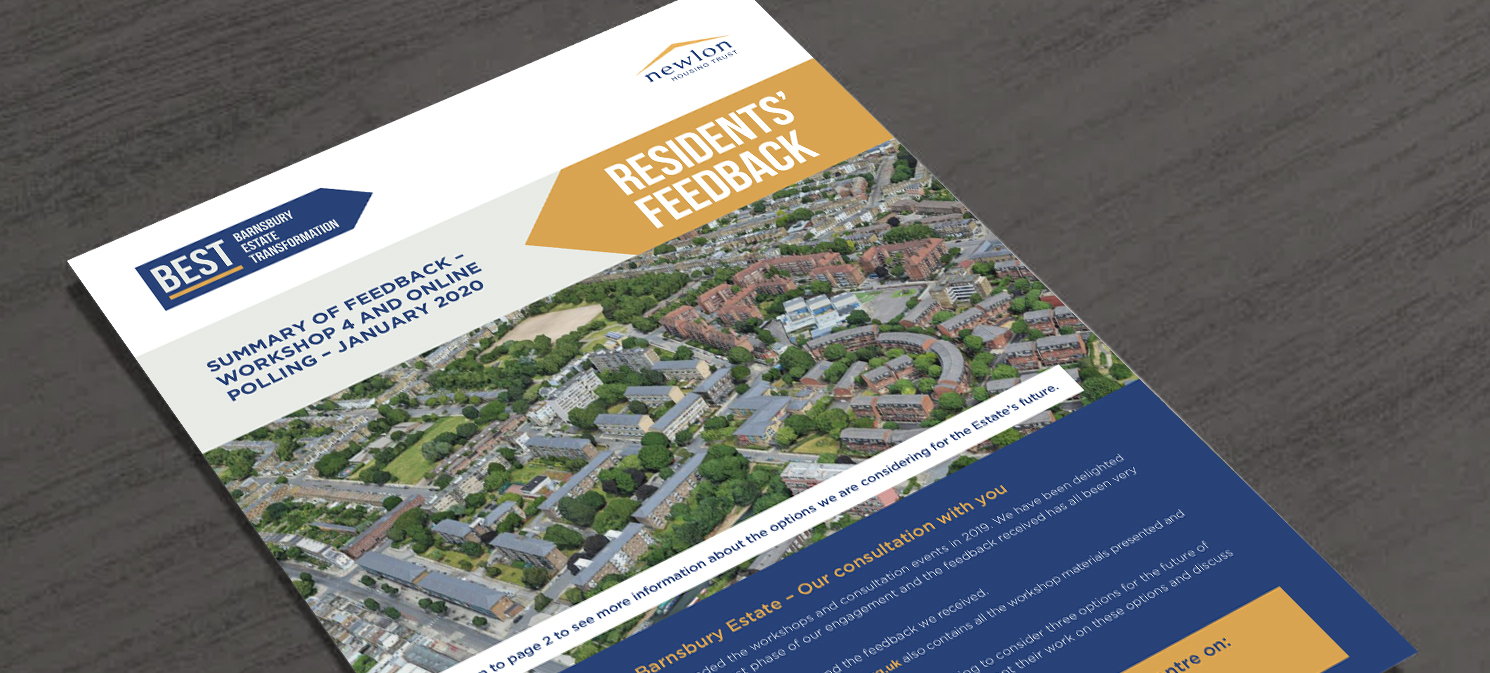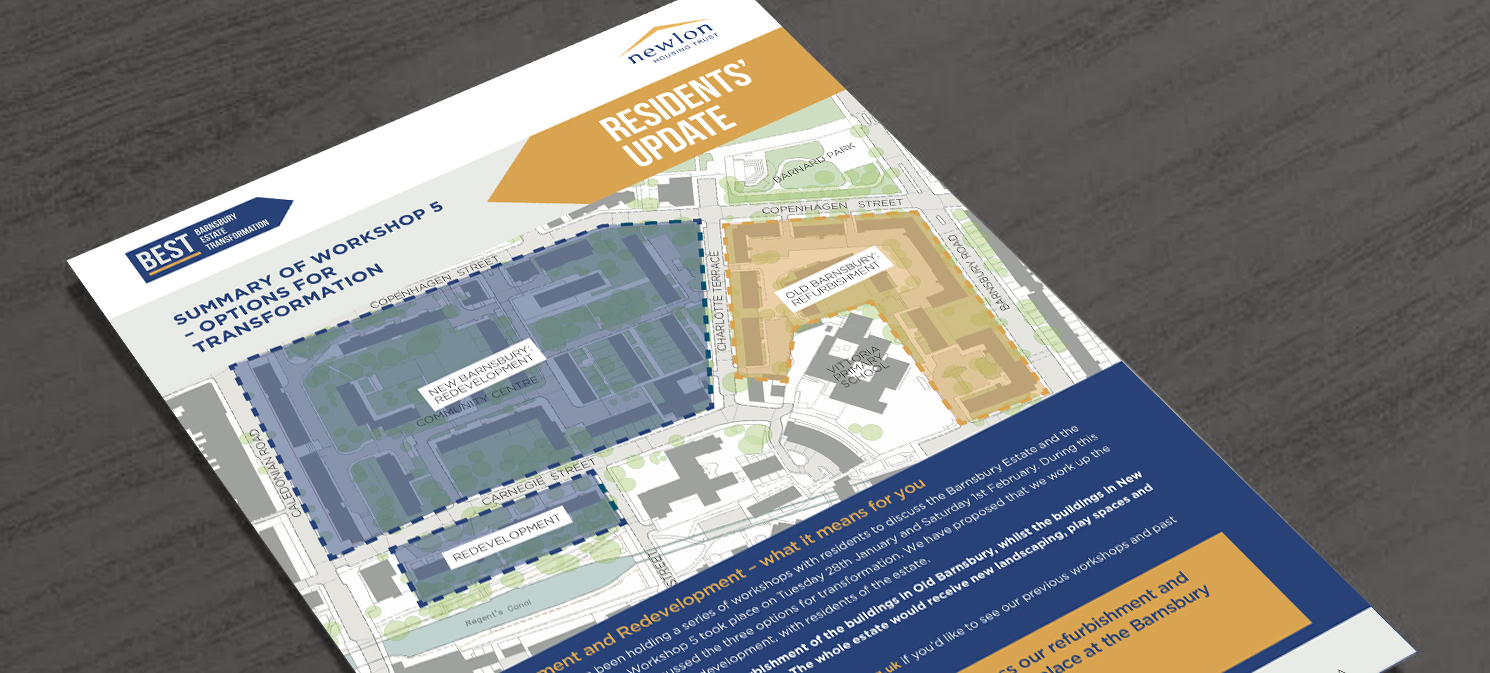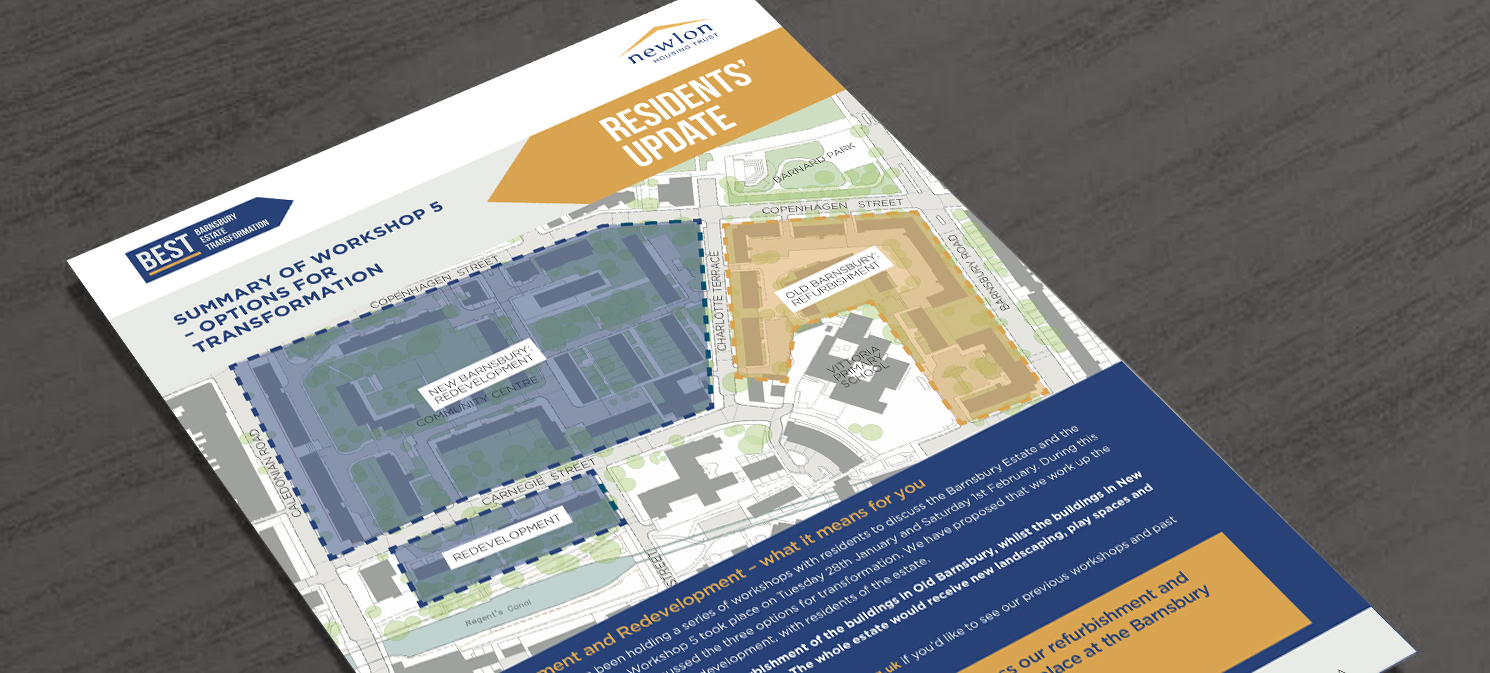 Workshop 6
Refurbishment and redevelopment proposals in more detail
Newsletter 6
Residents' update on workshop 6.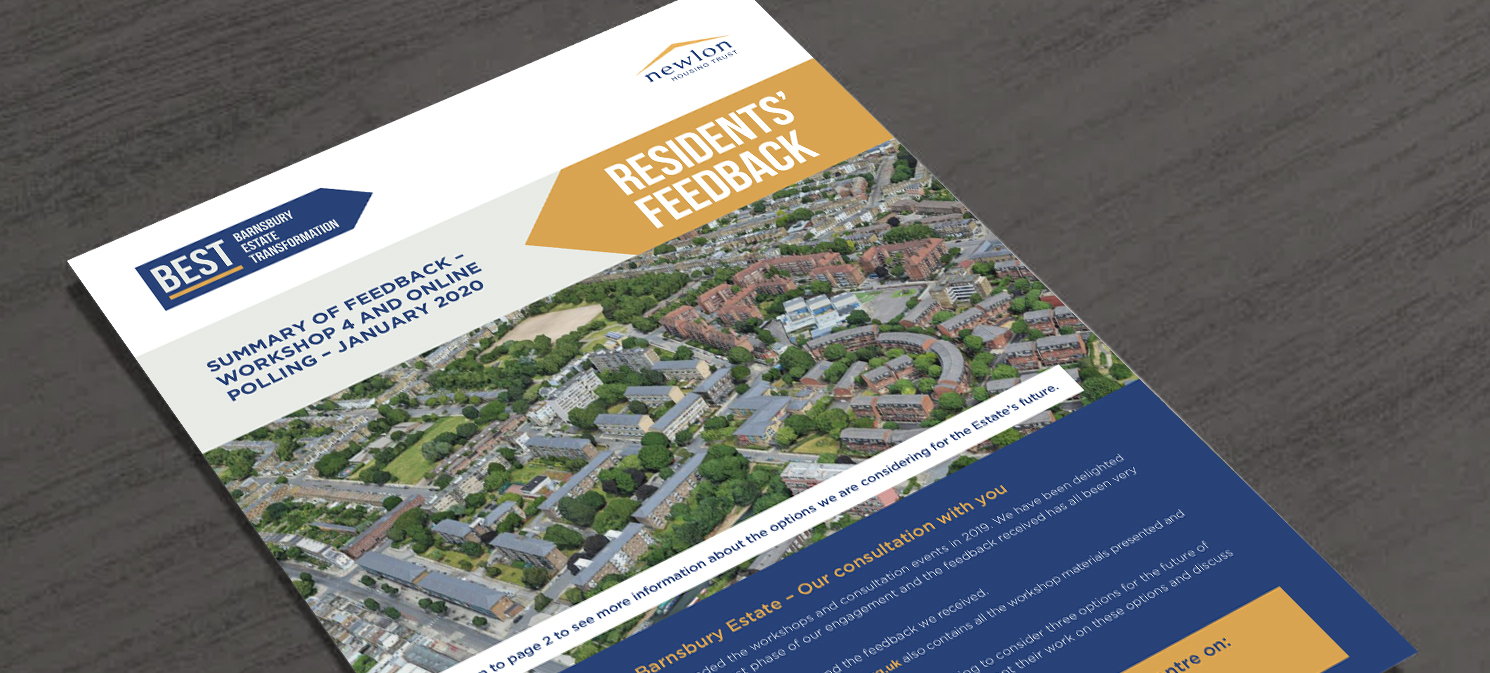 Workshop 7 
Our vision for the transformation of the Barnsbury Estate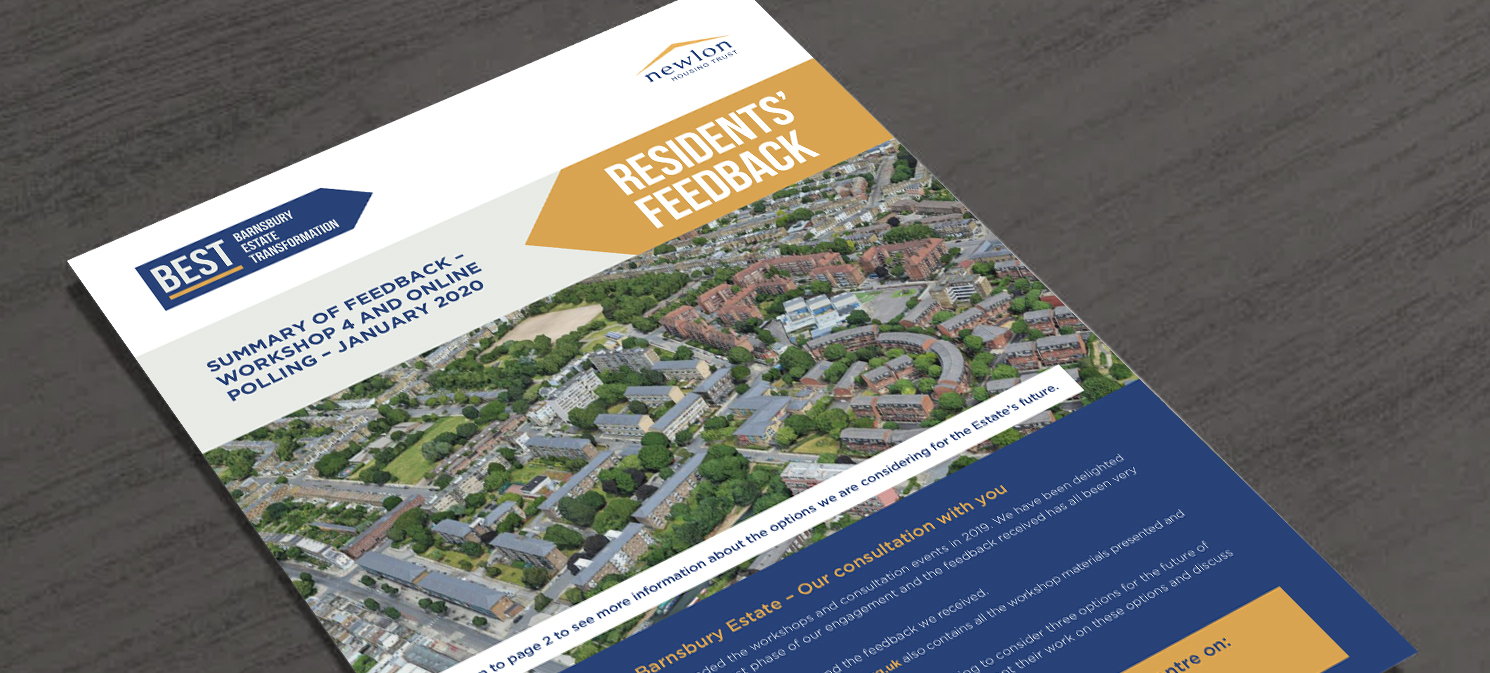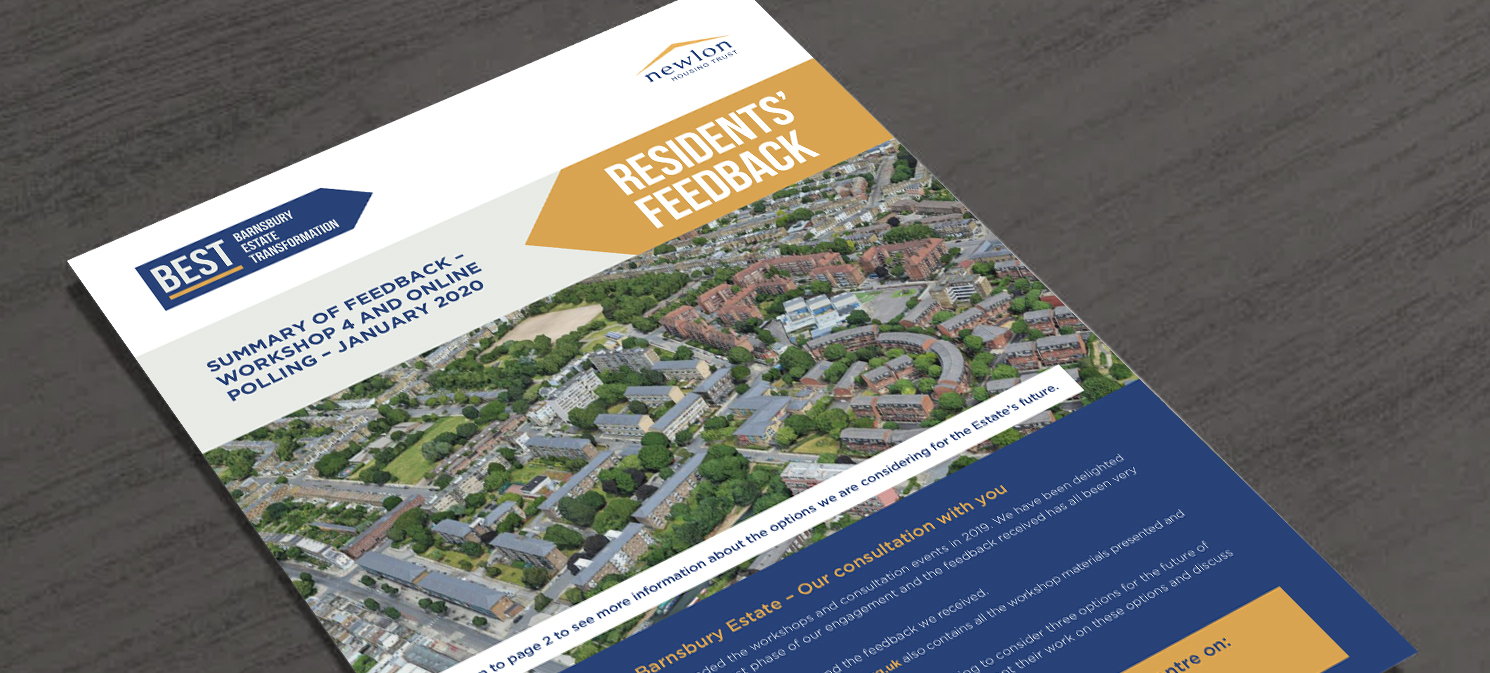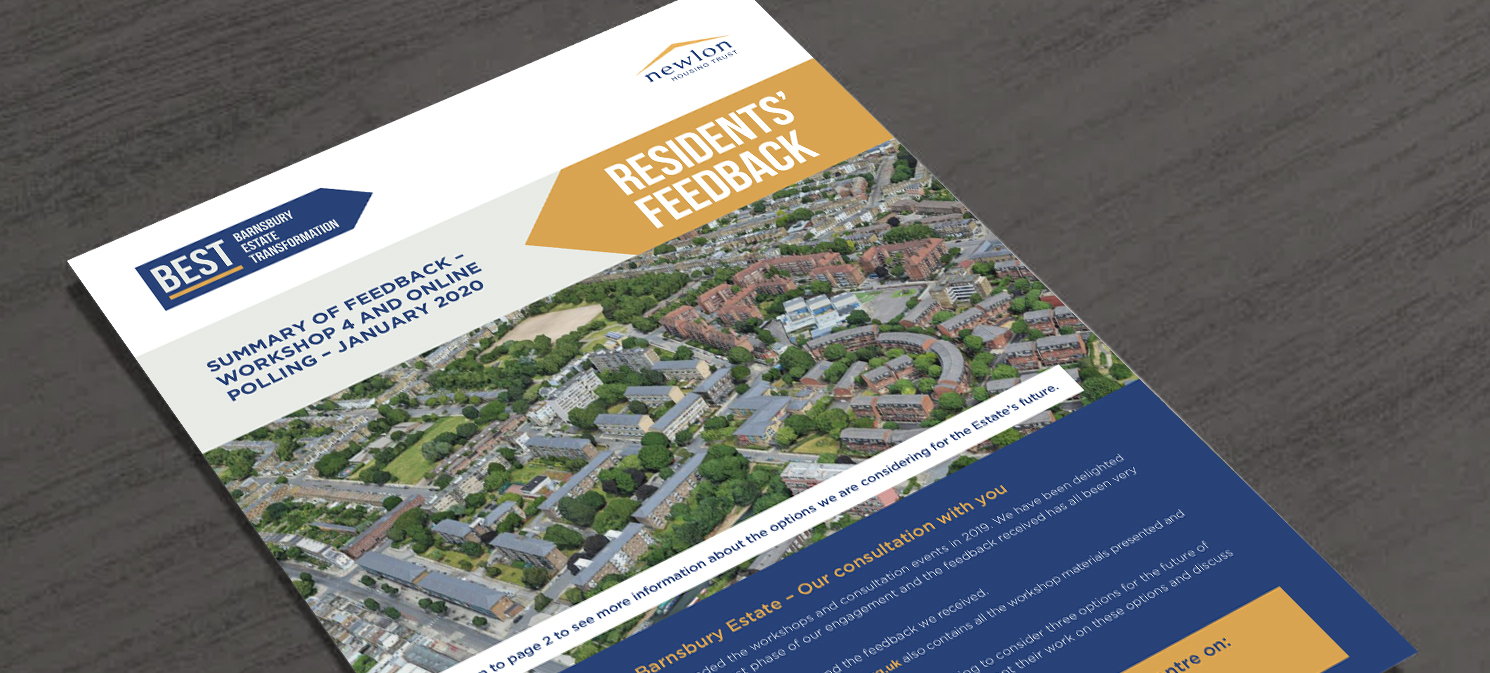 Workshop 9 
This is our ninth workshop with residents, but first since the 'YES' vote
Update on the proposals for the Barnsbury Estate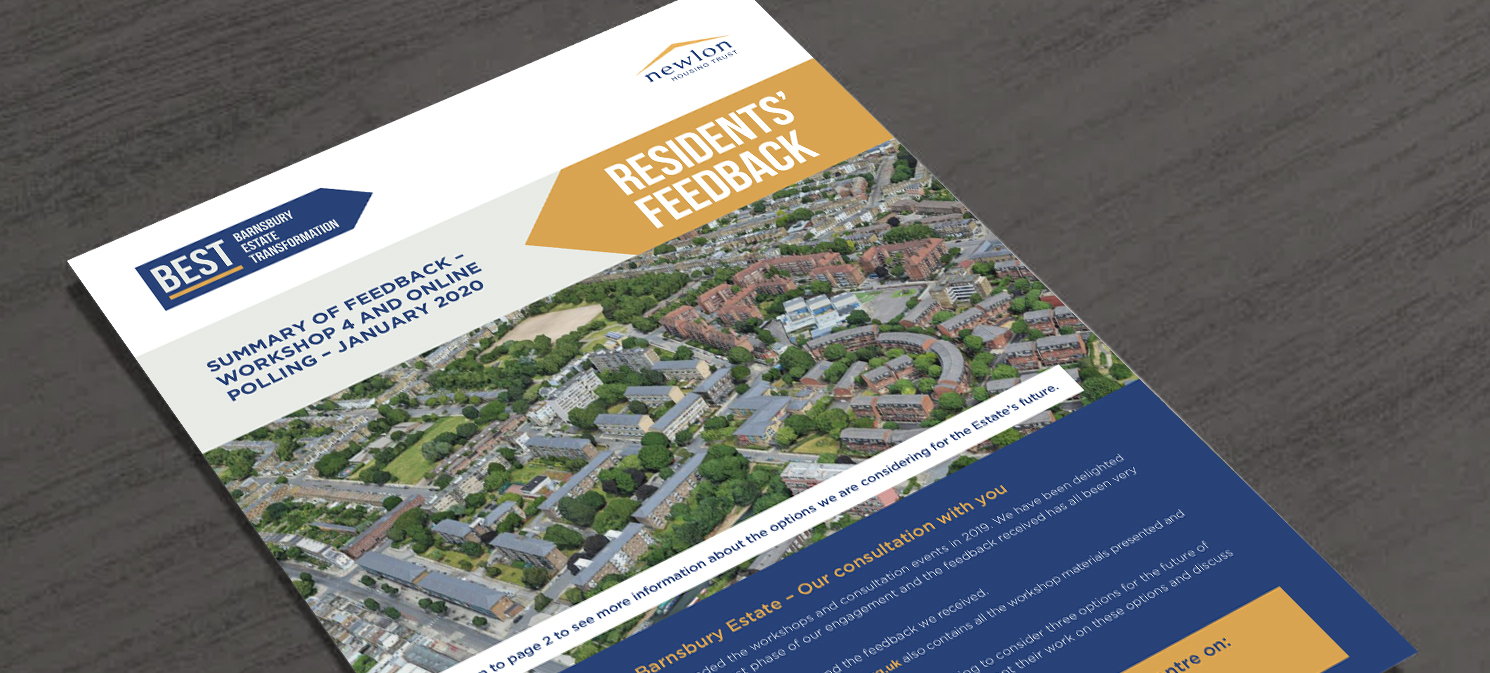 Public Consultation
Our first consultation with the wider local community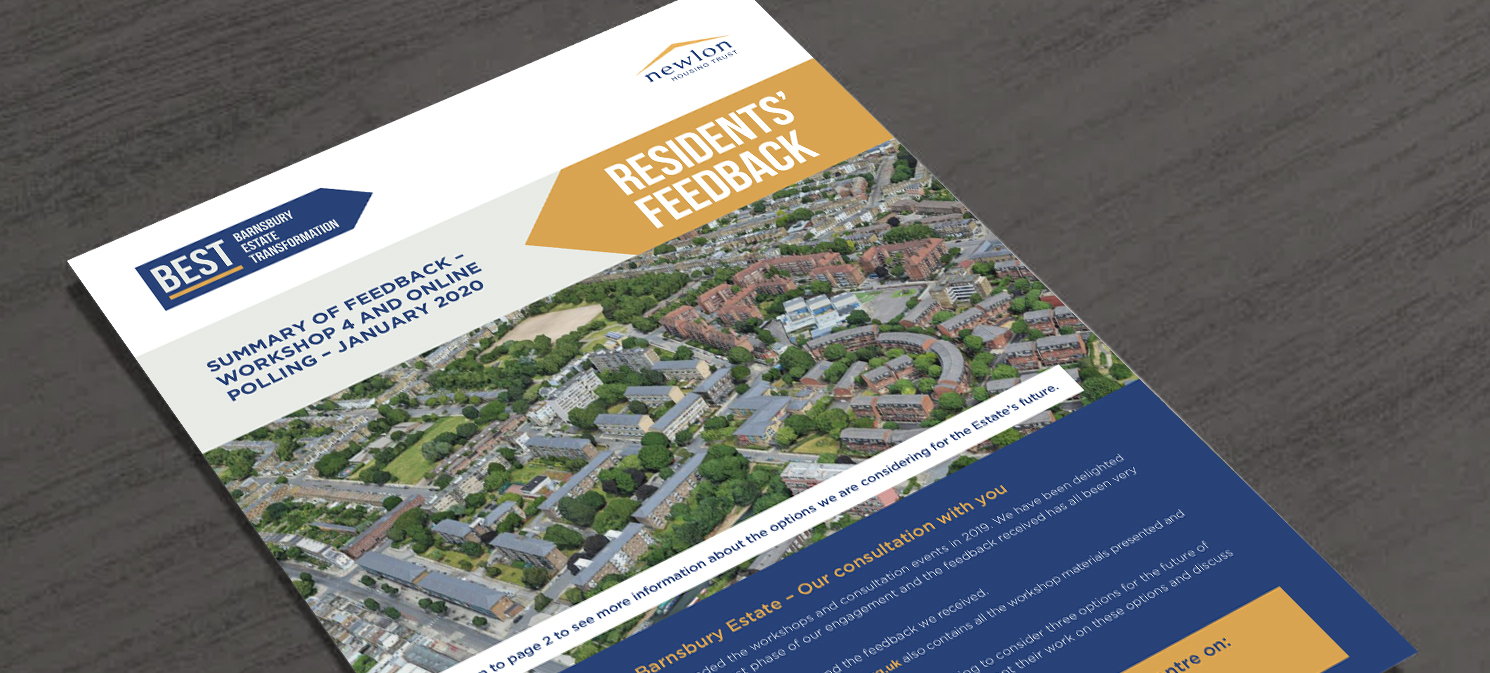 Workshop 10 
Sharing our vision for the new homes at New Barnsbury
Newsletter 9 & 10
Your feedback from workshop 9 & 10.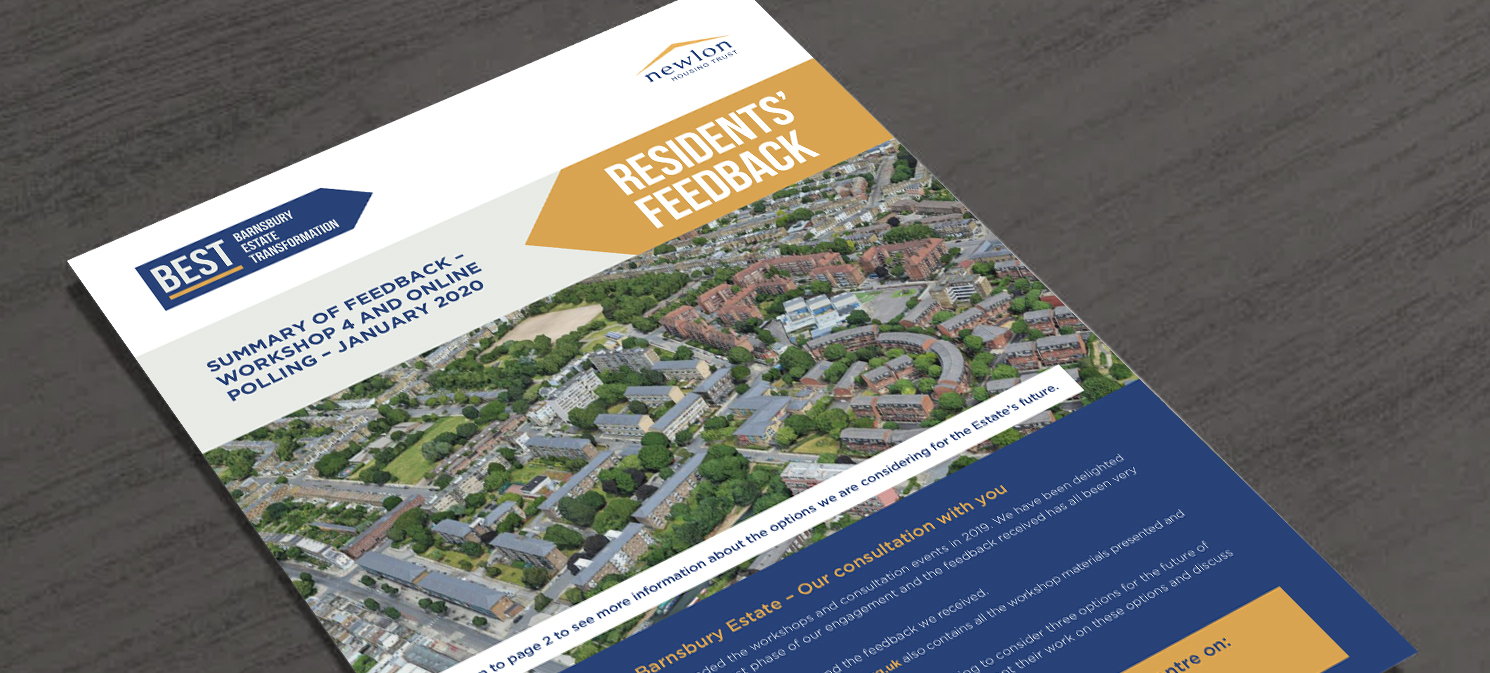 Workshop 11 exhibition boards
Workshop 11 presentations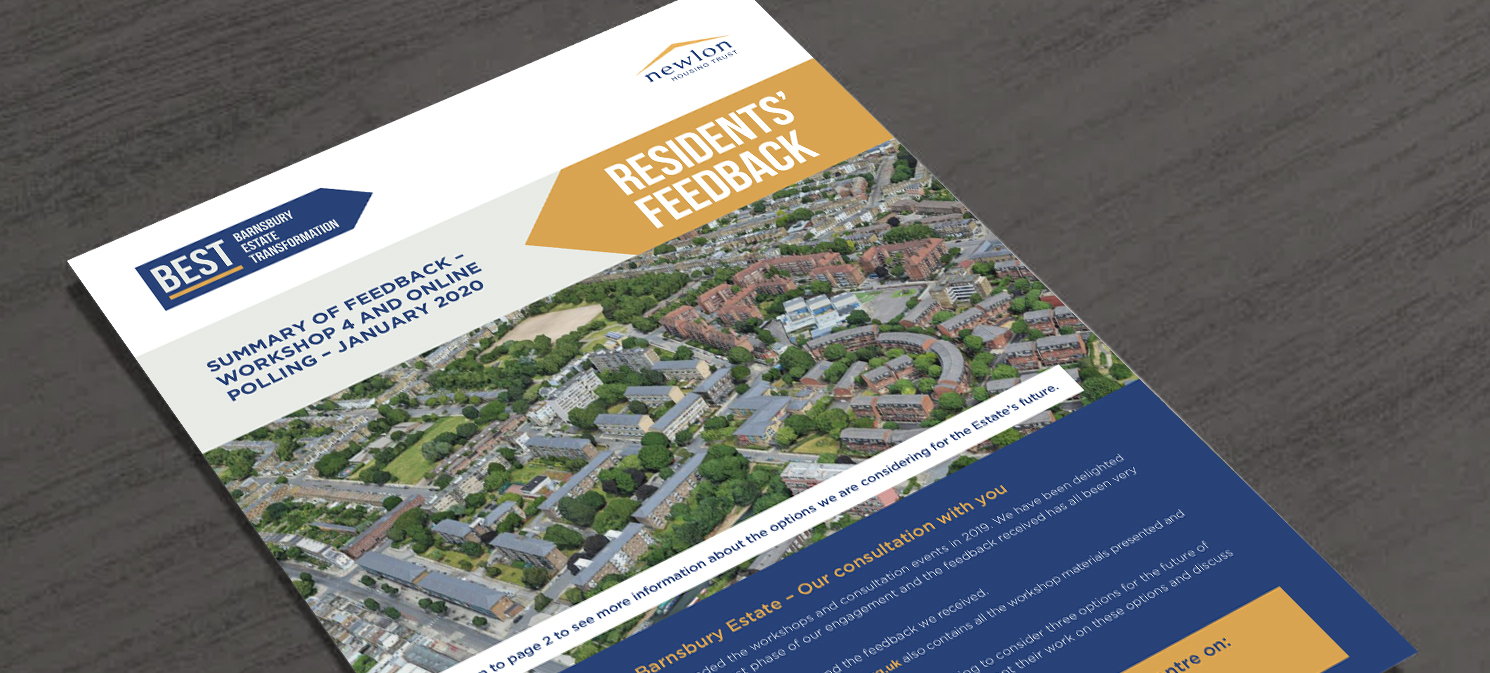 Second public exhibition material
Old Barnsbury Resident Workshop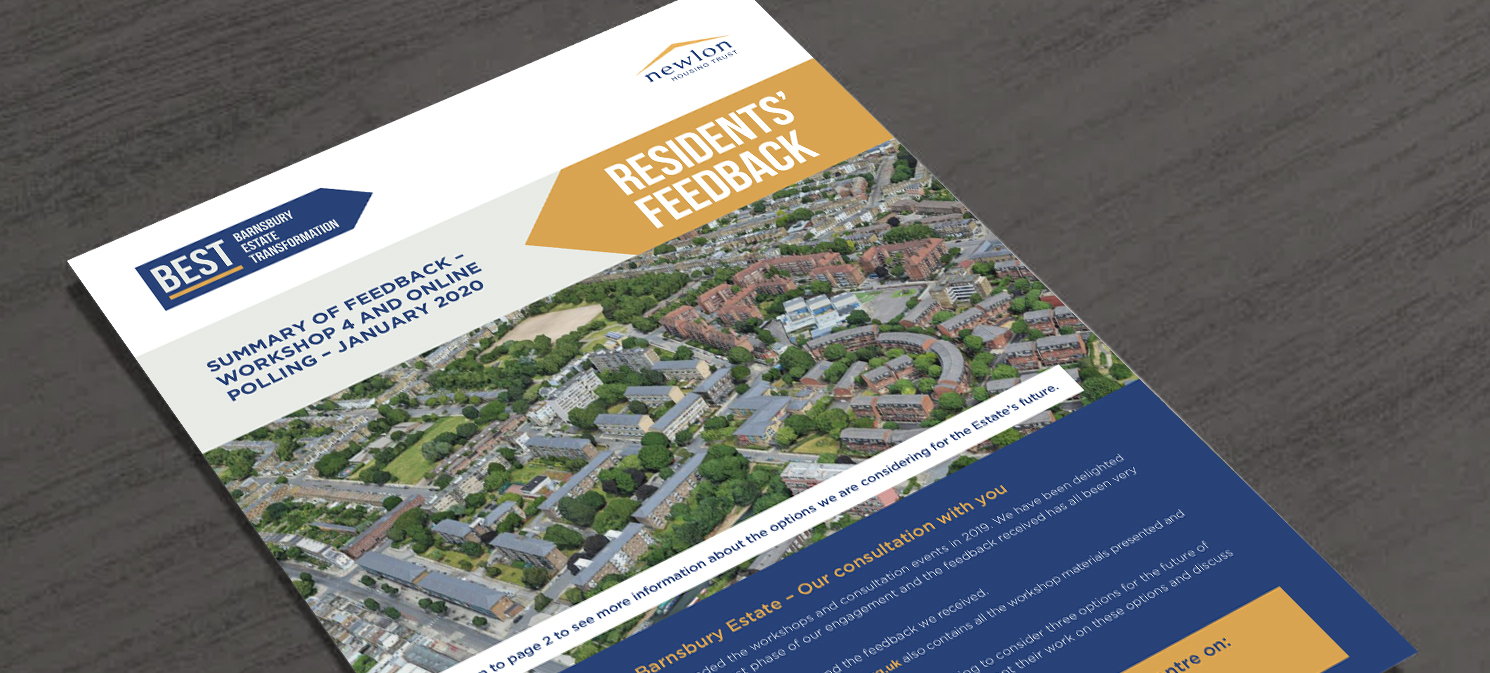 Old Barnsbury Resident Workshop material
Your feedback from this workshop
Old Barnsbury resident sessions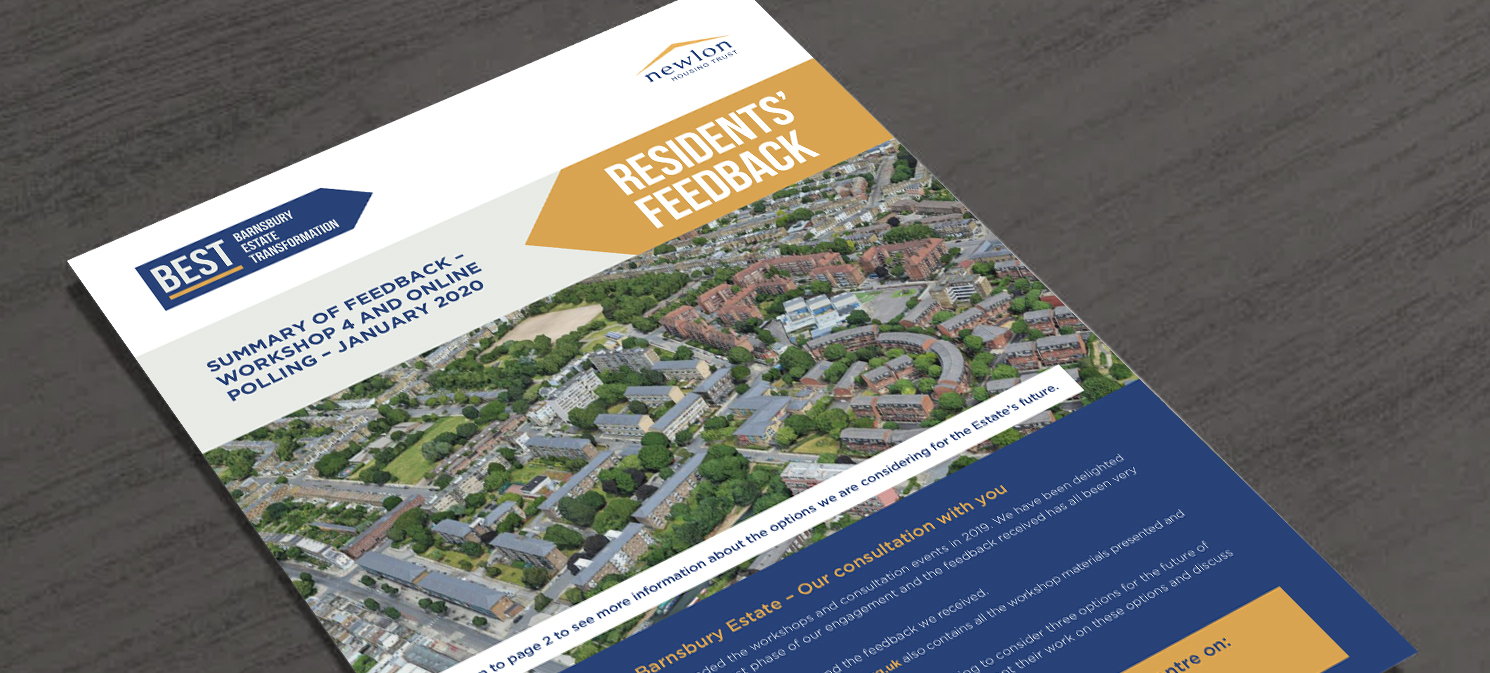 Old Barnsbury resident session material